If you already have added an item to your shopping
and would like to review your shopping cart click here
Just follow the instructions in "Your Shopping Cart". The "Continue to Shop" button will bring you
back to the item page you where last at. The "Check Out" button will take you to the Secure
Order Pages. Follow The procedure. Your TOTALS will not be shown until the last page.
On this order page you will be asked for your credit card number and other ordering information.
You can always modify your order by going back to previous page.
Remember if you choose to "Continue to Shop", you can always view (or go return back to) your
shopping cart by clicking here on " Shopping Cart " . Also this link is listed the same way on top of
our main pages (throughout our site).
<<< Previous Page

To Top of Page
Security on-line
The orders are taken and sent on Encrypted Secured Format.
This is the highest level of secure format for on-line shopping.
We also do not share any information to outside sources.
We respect and protect your privacy.
To Top of Page
Free shipping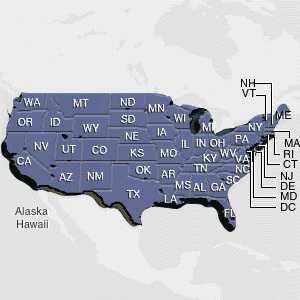 We will ship at our expense* to anywhere
in the Continental USA.
We ship immediately using standard UPS ground
which takes about 2-5 days from Detroit, Michigan.
Select "Free Shipping" when checking out.
UPS ground is not available for P.O. Boxes or Military APO/FPO addresses.
*(Shipping Charges apply to Tumi products)
<<< Previous Page
To Top of Page
30 day return and guarantee
Each article carries both a manufacturer's guarantee plus our own against defects in both parts and material.
We also have a 30 day Satisfaction Guarantee. After you receive your purchase if you are not completely
satisfied, we well either exchange it or credit your credit card, at your option. Take 30 days to review. If you
are not delighted, for any reason, we will accept return of any unused (non-lettered or non-engraved) item.
Gift purchases we will extend 60 days for returns.
To Top of Page
No sales tax
Michigan 6% sales tax would only apply if we are shipping to a Michigan address.
There is No sales tax outside of Michigan. Sales tax will not be added to your order if
we are shipping out of the state of Michigan.
<<< Previous Page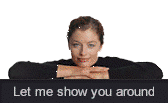 You can always order or inquire
(877) 370-2353

Contact Us | About Us | Corporate Programs | Showroom Location | FAQs